Blog Posts - Jennifer Britton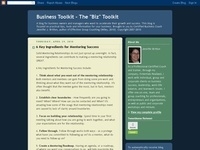 Doing more with less is a key mantra of today's business context. At the same time, most of us are Time Management Wordle - Jennifer Britton, 2014inundated with email.Consider these factoids:Managers may spend up to 40% of their time in managing em...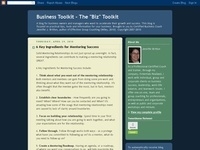 Today's leadership a-z post takes us to the letter o. Opportunities and optimism were two words that came to mind as I reflected on some of the most powerful leaders I've worked with in the international sector, as well as here, closer to home.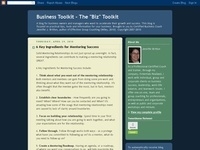 Learning is an integral part of the leadership process. Learning may happen formally and informally, Informally through action, conversations with mentors, our bosses. Formally we may be exposed to formal leadership training and undertake skill devel...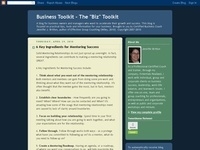 Today's leadership a through z is about Just-in-time. So much of today's business context makes just-Wordle created at Wordle.com, Britton, 2013in-time approaches so valuable -Just-in time coachingJust-in-time feedbackJust-in-time trainingWhat words...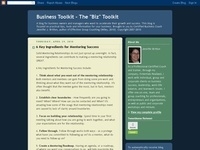 Year end team building or retreat programs can be a great idea, but often are not as leveraged as they SWOT Planning - Photo Brittoncould be. If you are planning a year end retreat, here are some things to consider:1. What's the purpose? What's the p...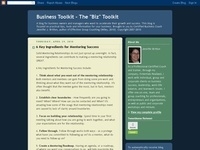 A large part of my work with organizations of all sizes (non-profit, SMEs, governmental agencies and corporate) revolves around creating the conditions for more effective team work, usually through a mix of coaching, training and other performance im...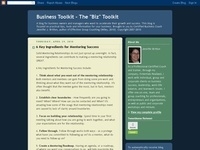 What your style preferences in working and communicating? Do you see the world in broad strokes or fine detail? In a majority of the team and leadership programs I develop with clients we often wind up spending a significant amount of time exploring...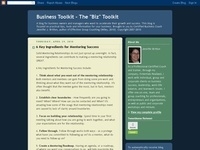 Today's leadership a-z post is about Delegation. Not a leadership training program goes by without someone asking about how to delegate more effectively. In starting to think about delegation and what we can delegate, we can apply the 5 Ws to Delegat...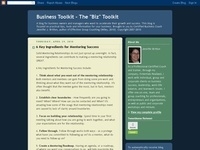 Created at Wordle.comToday's journey through leadership takes us to C for Core skills of leadership. The design and facilitation of leadership training has been a core focus of my work, with individuals as well as teams since opening the doors of my...