Blog Posts - Jennifer Youngblood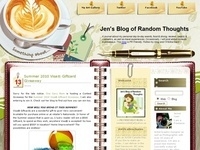 We are thrilled to announce three fabulous clean romance books that's just released (by a few of our favourite authors) and just in time for the holidays. Also, you have a chance to win $75 prize money and a gift basket from Suite 716 through the Raf...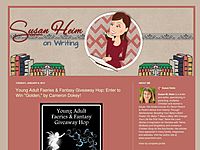 Candlelight Kisses by Jennifer Youngblood & Sandra PooleA romantic and zany new series by bestselling authors Jennifer Youngblood and Sandra Poole.Gracie Louise Andrews led an ordinary, humdrum life -- right up until the day she died and became a...