Blog Posts - Jeremy Buck And The Bang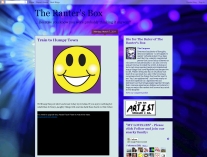 In the name of positivity, here is the latest music video from my dear friends Jeremy Buck & The Bang. This song is a tribute to all of those amazing people who serve others and help to make the world a better place. We all know someone...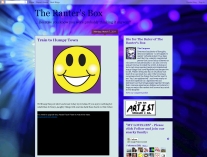 In honor of my 200th post here at The Ranter's Box I thought I would show some love to my good friends Jeremy Buck & The Bang, an amazing band based out of Los Angeles. They have just released their latest album called "You Are a Star". In hono...