Blog Posts - Jesus Gives Eternal Life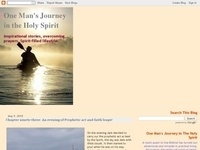 What/who gives life? This is the question today. Jesus told us that "it is the Spirit who gives life." (John 6:63) He is talking about the Holy Spirit. A Chinese woman had just jumped down from a high-rise building in  a busy prosperous modern c...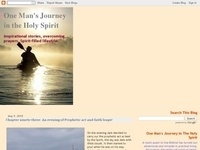 What did Jesus say about who will have eternal life? What is God's will? What authority Jesus has over who gets eternal life?  The answers are as follows. NKJV Bible John 6 (37-40; 44-47 boldness and italics added to some verses for highlighting...