Blog Posts - Jesus Our Redeemer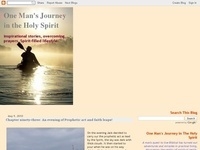 Written around Easter in 1932, in the Great Depression, and also when a Jewish student bluntly challenged Ackley – 'why worship a dead Jew?' Ackley's prompt response presaged the title of the hymn he later wrote. This hymn has impacted my ow...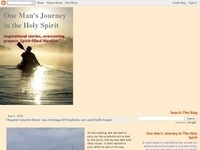 Isaiah 40 New International Version (NIV) Comfort for God's People 40 Comfort, comfort my people,     says your God. 2 Speak tenderly to Jerusalem,     and proclaim to her that her hard service has been completed,     that her sin has been...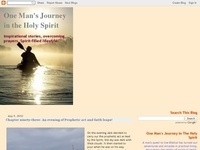 Today is the day of decision. Change. A humble spirit to submit to God and resist the devil. Here are resources which can help every individual (Christian or non-Christian) to walk the victorious way. These entirely Bible-based teachings are short, t...