Blog Posts - Jewelry Lane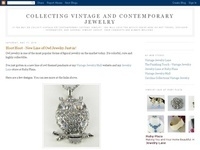 Jewelry Lane to Open at Amazon I have been trying for years to get approved to sell jewelry on Amazon.   Most categories are available to anyone who wishes to sell there, but a few are closed categories which require approval before you can list...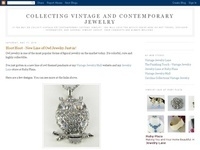 My jewelry business has changed a lot since the early days when I only had vintage jewelry for sale.  For the last few years, I have been adding contemporary jewelry, lots of rhinestone runway jewelry and I also have a big love of turquoise jewelry,...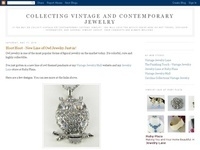 Today through Monday 11/26/12 Vintage Jewelry Lane is having a cyber weekend sale.  All jewelry is marked down 20%.  Just use the coupon code xmassale20 during checkout to receive your discount.  The discount is good on your whole order. But hurr...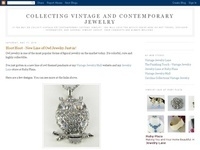 The holidays will soon be upon us. Each year, I seem to be more amazed than the last that the year has flown by so quickly. Buying vintage jewelry as a gift can be hard unless you know exactly what style the recipient would like to wear.  Gift card...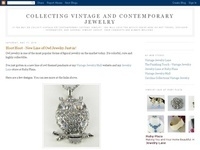 It is a marvelous Monday for me.  Could this make a marvelous Monday for you? Stunning set with turquoise beads, glass dangles and lovely blue flowers.  Just listed in my Bonanza shop Jewelry Lane for only $21.50 with free US shipping.  Grab yo...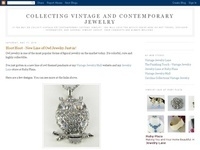 I have just opened a new store at Bonanza called Jewelry Lane.  The store will feature mainly new contemporary jewelry with an emphasis on rhinestone jewelry, but all types of jewelry is available. I've only added about 50 items to the store so far...