Blog Posts - Jewelrybean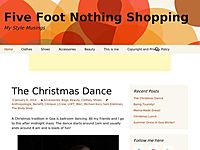 I love the cool weather mostly because I love layering! I feel like layering allows us to exercise our creative side with mixing and matching prints and allows me to incorporate my signature pops of color all at the same time! Check out my tips to s...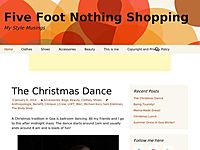 I am still in Mexico having a fabulous time 🙂 Just a few more resort style posts and then I will be back to winter outfits I promise. In this post I am exploring how to wear a white dress at night. Read on to get more tips! There are some key aspe...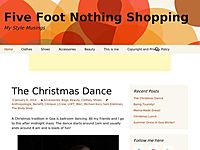 The blanket scarf, everywhere you look it's there and boy does it ever look good! Don't you think? When I received my very own set of blanket scarves from Jewelrybean I was so excited. They were beautiful and I couldn't wait to styl...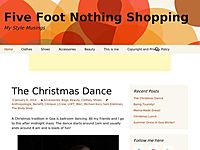 In this post I am bringing you a whole load of goodies! I am featuring my second gift from Tobi as well as product from Jewelrybean. Both of which I am sure you will love! So read on to master the cold shoulder sweater trend! Like I said in one of my...