Blog Posts - Jill Stein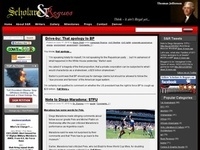 Remember back before the first debate when Mitt let us know he was working on his zingers? Yep. Clearly he wanted to land a punch that would push him over the top in the public consciousness, score the iconic rhetorical knockout blow that people woul...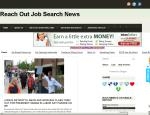 Photo Credit-Facebook.com ROJS News Op/Ed Solutions v.s. Complaining. Actions v.s. Inaction. Both are easy words to understand, yet there are differences between to two. Solutions/Actions include... Visit "ROJS News" right now to read more of thi...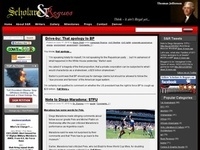 Check out the Green Party on Israel-Palestine before calling it a "wasted" vote...