Blog Posts - Jj Heller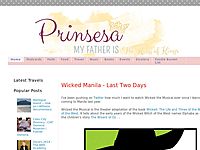 "This Year (Happy New Year)"by JJ HellerThis yearI'm not looking back to who I wasBecause I'm gonna be someoneI've never beenThis yearI'm not focused on the cracks in the wallsNot keeping track of all the times I fallThis yearSo long to last...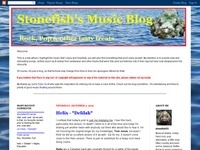 I have been hearing this song on a television commercial (watch it here if you choose) for the Southern Great Barrier Reef and it's become, in a term that a mate of mine recently reminded me of, an earworm. Every time I hear the commercial, it awaken...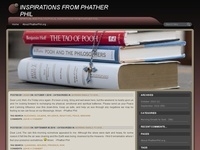 Dear Lord; Happy Friday Father!  Well Lord, it's seemed like a terribly long week here for some reason.  I'm very much looking forward to the respite of some down-time with my family and friends over the next couple of days, and to some Stillne...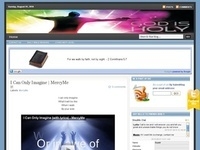 HE CRIES IN THE CORNER WHERE NOBODY SEES HE'S THE KID WITH THE STORY NO ONE WOULD BELIEVE HE PRAYS EVERY NIGHT, "DEAR GOD WON'T YOU PLEASE COULD YOU SEND SOMEONE HERE WHO WILL LOVE ME?" WHO WILL LOVE ME FOR ME, NOT FOR WHAT I HAVE DONE OR...
recently i have been turned on to JJ Heller's music. there is a song out called "What Love Really Means", which is how i first heard of her. stunning song, really. But, she had more out, of course. and one song i listened to was just, well, just SO...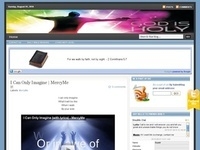 I have unanswered prayers I have trouble I wish wasn't there And I have asked a thousand ways That you would take my pain away You would take my pain away I am trying to understand How to walk this weary land Make straight the paths that crooked...

(Learn more about this meme and grab meme header HERE.) Welcome to Ordinary and Awesome's Weekly Worth A Listen meme! Starting this week there are no more themes. Anything goes. Whatever you want to share if fine. Feel free to talk a little about...