Blog Posts - Job Centre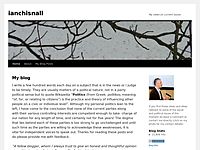 The visit to the careers adviser was a fixed part of the School experience when I was a pupil. I recall a couple of visits during my time. The first was just before I needed to select the 'O' Levels and GCSE's … Continue rea...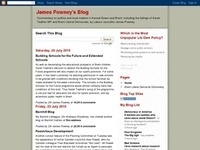 These are some of the PCs that have replaced the former One Stop Shop in the old Willesden Library and after that Harlesden Job Centre. Apart from the initial phase, the area has been unstaffed and is likely to remain so. I am not sure th...

Those who endorse David Cameron's latest rounds of proposed cuts show themselves to be ignorant and are being tools of the government's propaganda. It's so harsh and ridiculous that it barely requires or deserves comment, except to...
Are you a job seeker? If you are amongst the thousands of job seekers who will continue to pound the pavement for work, these 6 tips will re-equip you with what will get you the desired result that you wish for quicker so that you get hired. By Cath...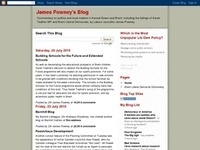 With another councillor, I popped into the Harlesden Job Centre to see how well the Council's one stop shop facility had relocated from Willesden. Aside from the signage, which we both thought poor, it looks like a good facility. The numb...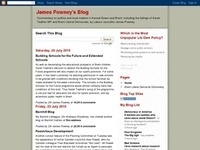 Willesden Junction Station Approach finally has work under way. Unfortunately, this means that the 487 and 220 buses have to be diverted. The 220 is stopping outside Harlesden Job Centre Plus. The 487 stops at Station Road. Th...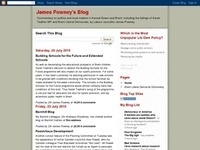 I mentioned Harlesden Job Centre Plus a few days ago. The area next to this (the old service station site) is going to be redeveloped soon with a much smaller building than proposed in the past. The Job Centre itself is huge in comparison...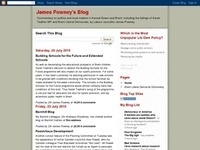 As part of the Willesden Green Library redevelopment, Brent's one stop shop services are moving to Harlesden Job Centre. This should make it easier for Kensal Green residents to access them, although they will only be based there during the Wil... If you're looking for your local Job Centre Plus office in London, then look no further – we have a list of the local branches here. Almost all of them can be contacted on this number 0845 604 3719. Acton Job Centre Plus Office Brixton Jo...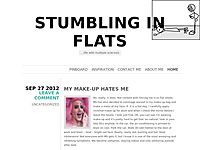 After burrowing around in the murky depths of disability and work legislation, I have now been assigned a Disability Employment Advisor and on Monday I went to visit her at the local Job Centre. To cut a very long, sorry saga short, I have been bu...