Blog Posts - Jody Watley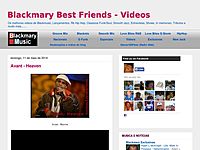 Jody Watley-Looking for a New love(live)Shalamar - A Night To Remember (Video Remix) (MM Remix L-Edit)...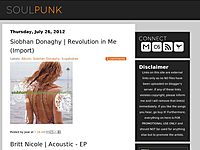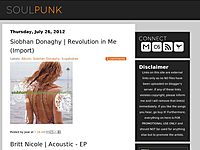 + "I Want You", "I'm the One You Need" and "It All Begins With You" MVs.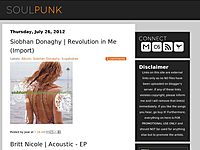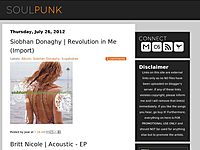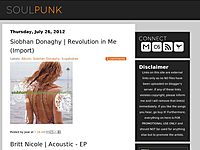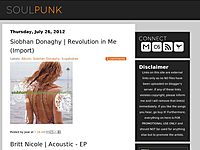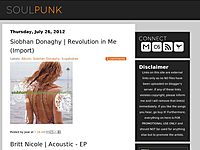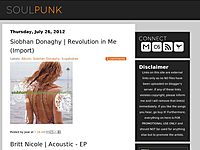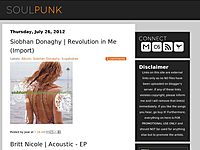 + "Dead Giveaway" and "Over and Over" MVs.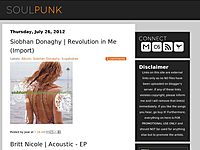 + "Dancing In the Streets" and "My Girl Loves Me" MVs.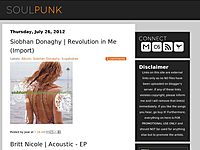 + "Circumstantial Evidence" and "Games" MVs.