Blog Posts - Joe Badon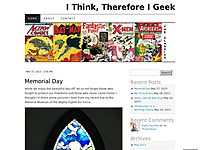 Let's start off with you telling us a little about yourself and how you got into comics, on a personal level? My name is Micah Myers, and I am a comic book letterer and occasional writer from Portsmouth, VA. I … Continue reading →...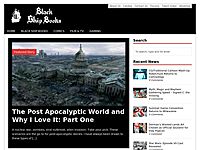 The Man with Ten Thousand Eyes Joe Badon is on his fifth Kickstarter project. His previous three were all comics related, and all have been successful. The Man with Ten Thousand Eyes, his latest crowdfunded venture, is "a surrealist, sci-fi,...