Blog Posts - Joe Tex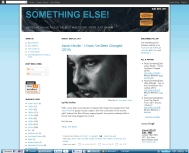 So a couple of weeks ago, we were talking about Neil Young's new Pono music system. Depending upon whom you ask, the Pono is: 1. A complete and total ripoff designed to separate unknowing fools from their money. P.S. And it's ugly too. Or...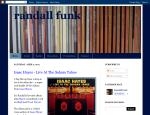 Hold On What You've Got is a wicked Southern soul album from 1965 - it basically collects Joe Tex's Dial singles from the time period. A couple of years before this album was released, James Brown started dating Tex's wife, Bea Ford, allegedly sparki...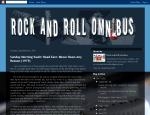 In 1972, it looked as if the career of Joe Tex was beginning to wind down. His last big hit was five years before, and his unique style of spoken morality songs and humorous R&B was out of vogue. He had teamed with Nashville pr...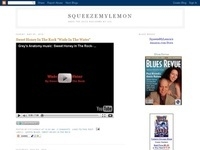 Joe Tex, was an American Southern soul singer-songwriter, most popular during the 1960s and 1970s. His style of speaking over music, which he called 'rap', made him a predecessor of the modern style of music.A man can say what he won't doBut if she r...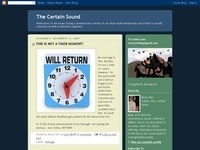 Sometimes too much of a good thing either makes you sick to the stomach or just too tired to take it anymore. I ain't tryin' to slow anyone else's roll, but for my own sanity, these are a couple of songs that I initially enjoyed but really don't want...