Blog Posts - Joey Adams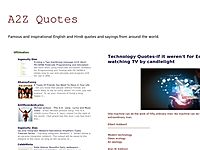 Every woman should marry an archaeologist because she grows increasingly attractive to him as she grows increasingly to resemble a ruin.Agatha Christie--------------There are three intolerable things in life - cold coffee, lukewarm champagne, and ove...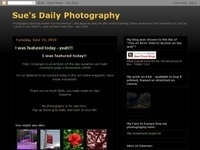 May all your troubles last as longas your New Year's resolutions. ~Joey Adams~HAPPY NEW YEAR to all my friends and visitors!See you next year?Susanne...
Why is it so hard to make time for exercise? Probably because it takes time, effort, and commitment. But, the benefits far outweigh the difficulties. I'd like to take the opportunity to highlight a few of my articles on exercise because I think exerc...