Blog Posts - John A. Logan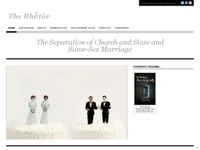 Memorial Day, observed in the last Monday in May, is a holiday that few Americans know anything about. It is comfortably nestled amongst the "BBQ and Firecracker" holidays. Not that it was designed for such classification, but it has been...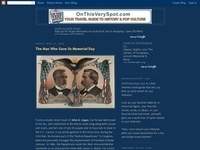 You've probably never heard of John A. Logan, but he was well known in his day. He's mentioned in the Illinois state song along with Lincoln and Grant, and he's one of only 32 people ever to have lain in state in the U.S. Capitol. A successful genera...