Blog Posts - John Glenn
"Remembering John Glenn, space pioneer, and American statesman" PBS NewsHour 12/8/2016'I have slipped the surly bonds of Earth and beheld the face of God.'ExcerptSUMMARY: Former astronaut and senator John Glenn has died at age 95. In ever...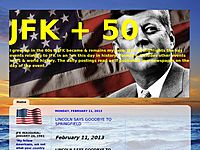 JFK+50: Volume 7, No. 2154JOHN GLENN: AMERICA'S FIRST MAN IN ORBIT DIES AT AGE 95Columbus, Ohio (JFK+50) John Glenn*, the first American to orbit the Earth and four-term United States Senator from Ohio died yesterday at the Ohio State Canc...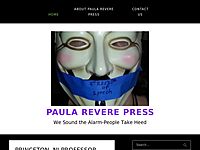 HERO JOHN GLENN PASSES INTO HISTORY ASTRONAUT, DEMOCRATIC SENATOR FROM OHIO, JOHN GLENN PASSES INTO HISTORY HE IS 95. GODSPEED GLENN – AMERICANS WILL KEEP OUR BELOVED COUNTRY ON COURSE WATCH OVER US, SIR. AN AMERICAN HERO. =====================...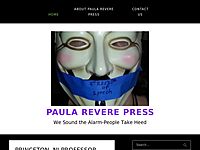 BREAKING: Former astronaut, US Sen. John Glenn is hospitalized in Ohio when he realized TRUMP was POTUS ELECT! only the title is fake news. The rest shit is that John Glenn is in the hospital with an ailment. =========================================...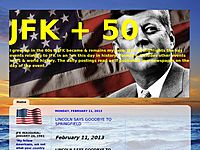 JFK+50: Volume 6, No. 1959AURORA 7 OVERSHOOTS LANDING TARGET AFTER 3 EARTH ORBITSCape Canaveral, Florida (JFK+50) Most Americans know that John Glenn was the first American astronaut to orbit the earth, but they probably could no...

Click here, and then on Look Inside, to see Table of Contents #SFWApro right after my interview John Glenn, appearing in the anthology Paul Levinson's books ... Paul Levinson's music...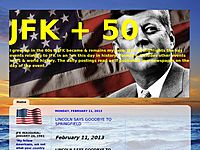 JOHN GLENN BECOMES FIRST AMERICAN IN ORBITCape Canaveral, Florida (JFK+50) 53 years ago today, February 20, 1962, the United States put its' first astronaut into earth orbit.Lt.Col. John Glenn (USMC), lifted off successfully aboard the Frie...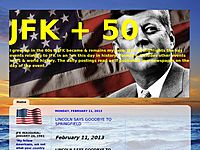 JFK+50 TOP POST #9Knoxville, Tennessee (JFK+50) Today we continue a review of the ten most popular posts of our JFK+50 blog since we began in November 2010. This review will include updates and revisions of the original posts. Thanks...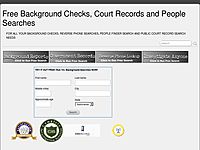 scott carpenter As we enter a new era in space travel, we are reminded of those who pioneered the initial space race, and just how historically significant their achievements were. Sadly, there is no time more suitable to reflect  Mercury astronauts...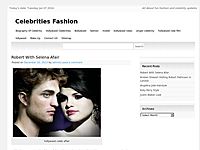 Armstrong became the first man to step on the moon's surface on July 20, 1969 while commanding the Apollo 11 craft, and said the famous words: "That's one small step for man, one giant leap for mankind.During his lifetime, Armstrong...