Blog Posts - John Le Carre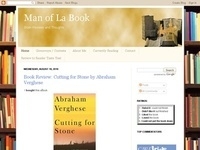 For any lover of literature and trivia, this book is a gem.
Easily one of the best TV shows of the year so far was the BBC/AMC adaptation of John le Carre's The Night Manager. Tom Hiddleston led the starry cast as the ever so suave Jonathan Pine, a hotel night manager who gets recruited by an intelligence a...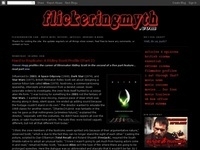 A new UK trailer has arrived online for the upcoming John le Carre adaptation A Most Wanted Man, which sees Anton Corbijn (The American) directing the late Philip Seymour Hoffman; check it out after the official synopsis… Set in present day Ham...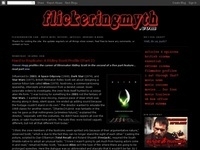 Yahoo! Movies has released the first trailer for director Anton Corbijn's (Control, The American) upcoming John le Carre adaptation A Most Wanted Man, which stars the late Philip Seymour Hoffman (The Master) alongside the likes of Rachel McAdam...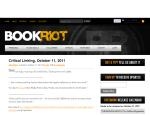 Berlin is the ground zero of 20th century history. One cold and two searing world wars revolved around Germany's capital city. As much as it is a city of the concrete – in a very real sense in the east, razed by the advancing Red Army in 1945, re...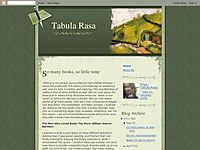 Reading John le Carre always makes me realize that a good mystery does not need to be fast-paced. In this book, as well, le Carre takes his time introducing us to the different characters and creating an apt background for the story that is about to...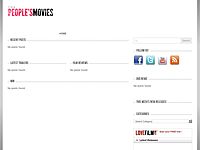 A second but now first full UK Trailer for TINKER TAILOR SOLDIER SPY has been released online. I'll be honest when it comes to spy thrillers in book terms I can't be bothered with them probably because I can't seem to create the sen...