Blog Posts - Jonathan Cahn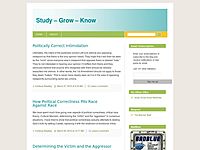 Evil is on the move and just because that's happening, it does not mean that God is powerless or unable to complete His will unless the Church steps up. As I've stated numerous times before, God is allowing Satan near-free reign over this world so th...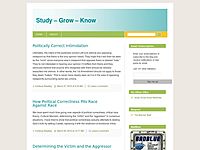 In reality, what Jonathan Cahn does in his books is set dates without actually setting specific dates. It's a form of date-setting because he says things may happen based on his theory of the Shemitah and how it works. This is why more and more peopl...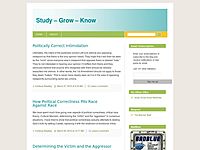 The current drama that is being played out in society allegedly connected to the Shemitah is palpably arrogant and wrong. For the past 10 plus years, "experts" have been predicting a crash. They've warned that we need to take our money out of the ban...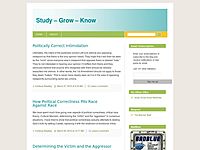 But this is also why Jonathan Cahn's books are doing so well and I have neglected to mention this previously. Cahn tugs at the heart strings of Christians who want to identify with Judaism because Jesus was/is Jewish. Who among us would not want to g...