Blog Posts - Jonathon Hickman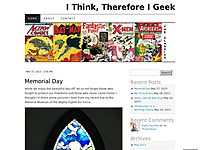 In which, Andrew, Tracy, and Dude take on the news from SDCC, especially the trailers for new DC movies and the announcement of Brie Larson's casting as Captain Marvel.  They wrap up the episode with a conversation about whether or … Con...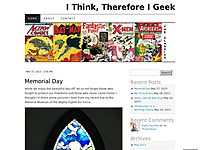 In which, Andrew and Tracy get to meet the "comic book industry's greatest sidekick," Pat Loika, of the Loikamania podcast!  Pat has some great insight into what it means to be a fan of classic and modern comics, and tells …...