Blog Posts - Jonney Shih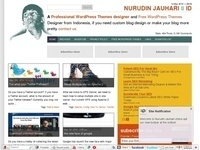 Asus memperkenalkan Keluarga Baru ZenFone 3, ZenBook 3 dan juga Zenbo Robot. Tak lepas dari itu Asus juga memperkenalkan Transformer 3 Pro. Perkenalan Keluarga baru Asus ini dilakukan hari ini di Taiwan, tepatnya di event  Computex 2016 technology e...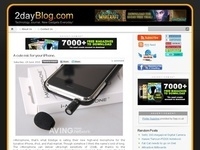 Who's ready for a little gadget pr0n? ASUS head honcho Jonney Shih gave AsiaD attendees a first peek at the Transformer's successor just last week. Apart from that distant, dais-based reveal, we now have in the wild shots of the tab to fo...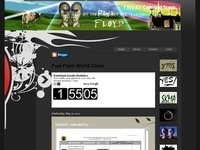 The new ASUS Transformer Prime is unveiled, but will it stand against the Apple iPad 2?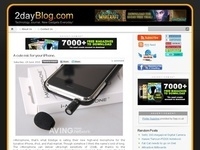 Fan of Asus' sleek and competitively specced Eee Pad Transformer, but still haven't committed your credit to its 10.1-inches? Well, if this bout of rumor-mongering proves true, you might want to put the wallet down until early fall. Harbinger...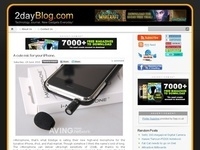 Well look what we have here. Looks like Asus's Padfone is real after all. Asus has just removed the curtain for this tablet at the Computex 2011 in Taipei yesterday. The device shown at the event is just a mock-up and prototype, but Asus plan to se...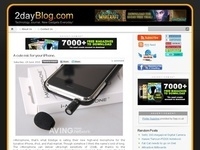 After Computex, there has been no news about slates with Windows 7, which is rather surprised seeing how they promoted them back then. But now Asus Chairman Jonney Shih says that they will be back again at CES 2011, and promises "an Eee for everyon...