Blog Posts - Joomla Plugin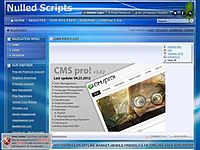 YooTheme – WidgetKit v1 Beta 18 For Joomla Widgetkit has been around for 6 weeks now and during this time a lot has happened. First we like to thank everyone who tried the Widgetkit betas and has send us feedback. We really appreciate it! Until...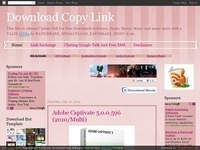 Setplus Simple Text Editor is a lightweight in-browser editor built on jQuery library for typesetting HTML content. setplus can either be used as a stand-alone script or as an editor plug-in with the Joomla content management system using jQuery...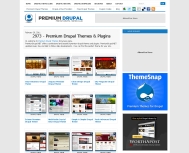 The ultimate advertising extension for Joomla! Now you can start generating income from your traffic by setting up an advertising program, easily!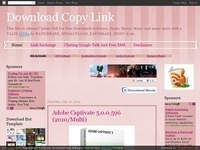 InsiteBar is a webbar widget with 1000+ apps that can eaisly integrate into your website in minutes and offer visitors functionalities like chatting, sharing content, translating the page they are on, retweeting it... This Plugin will adds a web...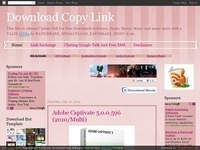 With this Article Hits is a Free Content Statistics Joomla plugin that allows you to display the hit counter of any article wherever you want! This Plugin in order to allow administrators display the hit counter of any article within other article...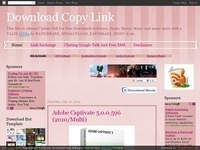 ExtraPointsVote is a fork of very popular ExtraVote plugin. It Provides Ajax Voting functionality to Joomla!® Articles and their Content as like as it's prototype but add the ability to add/remove points to users for their votes in AlphaUserPoint...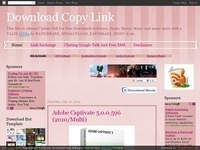 Sami Cool Login Joomla Plugin from top with custom dashboard based on menu just select your usermenu and see what it will be. This plugin is not related with the login module it's only system plugin places on the top in a hidden box which scroll d...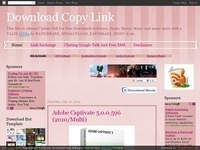 Content Tabs & Sliders allows you to easily and effortlessly add tabs / sliders to your Joomla 1.6 content (articles)! Tabs and sliders allows you to organize your articles better by creating groups of related content, thus giving the chance t...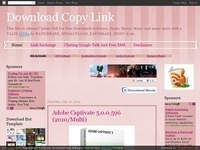 JConverter is a component for Joomla! 1.5 allows you to convert your WordPress blog into a Joomla site. It can import users, blog posts, categories, pages and even links from your WordPress blog to Joomla. Just install it, select the options you wa...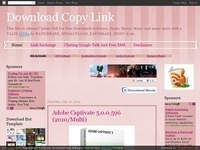 Projectfork is an open source project management component for Joomla has a built-in calendar control to help you define deadlines for tasks, milestones and projects. It is Joomla's best project management component, customize the appearance wi...