Blog Posts - Josh Olins Para celebrar a edição de 100 anos da Vogue britânica, que chega às bancas do Reino Unido em Junho, foi escolhida uma modelo super especial. A Duquesa de Cambridge, Kate Middleton quebrou o protocolo da realeza britânica, ao posar para a capa e...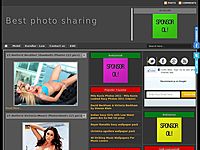 Saskia de Brauw poses on a cold nature backdrop for the Fall edition of i-D magazine, photographed by Josh Olins and styled by Alastair McKimm.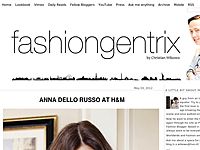 BALENCIAGA MEN CAMPAIGN - SPRING/SUMMER 2014 This campaign pictures form Balenciaga photographed by Josh Olins and styled by Robbie Spencer are such a wow. Are we obsessed now with the mirrors? Because of this I want to visit the funny mirror house a...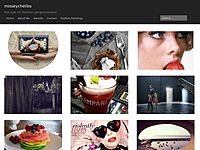 Filed under: Editorials Tagged: Catherine McNeil, H&M Magazine, Josh Olins, summer 2013...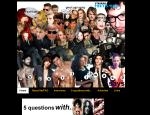 One of the hardest working models on the planet continues to outshine all the other girls in the industry with yet another flawless spread, this time for Vogue China. The haircut isn't doing it for me in the slightest but Arizona is much more than a...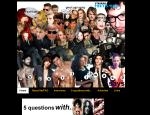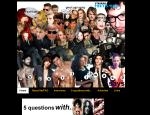 Those eyes pack one hell of a punch, and then of course there's that sick little body Saskia manages to fold into all sorts of crazy good poses. The best models certainly know how to surprise you with every new editorial they grace and Saskia is lea...