Blog Posts - Journal52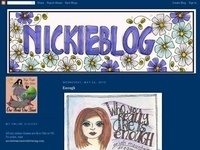 Journal 52's Week 26 prompt, Elements. ...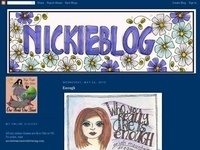 Journal 52's Week 24 prompt was "Silly Animal Zoo". I decided instead of doing a silly animal, I would draw one of my favourite animals. I love the sea turtle, and because of a wonderful visit with one on my first trip to Maui, I have a tattoo...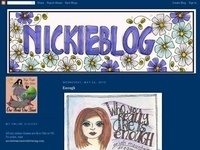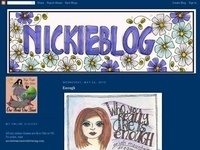 I drew this as a journal prompt for Journal 52: Spring Cleaning. I was having fun with my copic markers - I have been working on faces quite a bit lately, and am really enjoying playing with the facial tones, blending color combinations. ...