Blog Posts - Journalism-media-pr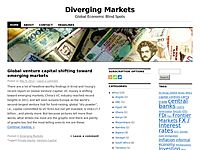 Are 27,000 Twitter followers worth $202?That's just one of the questions raised in this recent Slate article, in which the writer pays some dodgy outfits operating in the margins of the world wide web to direct a bunch of zombie twitter account...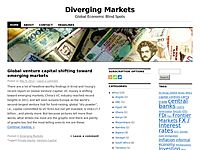 Burying the Lede in MexicoThe FT at least got the headline right: "Not so fast on Peña Nieto reforms." But then you have to wait until the seventh paragraph of a nine-paragraph story before you understand that headline: "The road to reform in...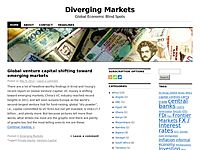 The WTF File: The Worst Investing in Africa Charts You've Ever SeenI had such a high opinion of the Economist Intelligence Unit. And I still do, but ass-headed is the only way to describe these charts from their recent report, "Into Africa: Emerg...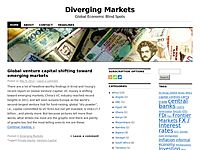 Emerging Markets as the Gateway Drug for Frontier Markets InvestingA long time ago, in a galaxy far, far away, this is what Bloomberg television looked like: And honestly, I really miss it. It's the straight dope, no bells, no whistles, no extra sw...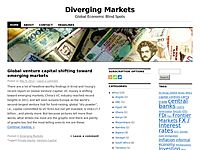 Must See TV, South Africa edition: Top Trader debutsAs a general rule, I kind of hate everything reality TV represents, but I have to admit…this is pretty cool. CNBC Africa has just debuted its first ever reality series, "Top Trader", which fea...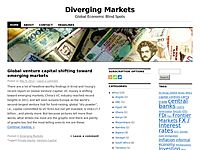 Photo of the day: Vladimir Putin and Silvio Berlusconi discuss Pussy RiotA reader has just sent in the following: Doesn't seem anything else really needs to be said, does it?Diverging Markets - Global Economic Blind Spots...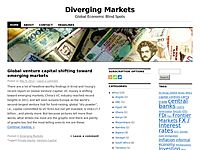 Mexico, the new Brazil, when it was the new China, before Africa and Switzerland showed upAccording to the Financial Times, in perversion of all perversions, we're now supposed to believe that Switzerland is the new China. Got that? "Switzerland...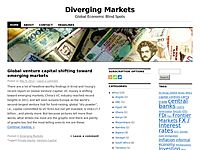 When bad people do good things, Nigeria editionThe difference between blogs and "traditional" news reporting is simple: blogs are supposed to express something closer to an unvarnished opinion. And so it is with Latitude News' compe...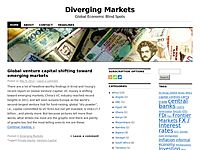 Mapping Twitter activity for Presidents and Prime MinistersBurson Marsteller has released a study of world leaders on Twitter and come up with the following map: According BM's findings: The governments of almost two-thirds of the 193 UN member cou...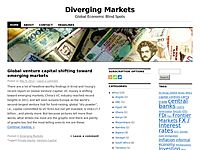 Frontier Markets Due Diligence, Investing in Myanmar EditionLeopard Capital CEO Doug Clayton's interview with CNBC's Bernie Lo has my attention right now because it provides a good starting framework for thinking about due diligence approaches to...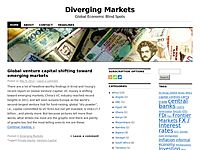 Eurozone crisis watch: Finland forgets a basic rule of public relationsI love the idea that the first country to exit the euro might be one of the most responsible ones. In any event, Finland it seems has forgotten one of the most basic rules of publ...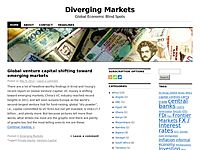 Introducing Enrique Peña Nieto, President of Mexico, Phone Card HawkerWould you vote for this man? Compromiso por Mexico indeed. What if I told you this card has 100 pesos worth of free telephone calls on it? Then would you vote for him?Diverging Ma...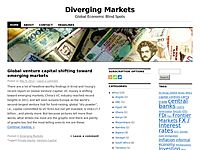 Not All 'Failed States' Are Failed Markets And Colombia Stands Above The RestHow do we quantify political risk? This is one of the big questions underlying the recent release of the eighth annual Failed States Index, a joint effort from F...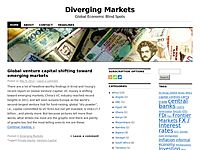 The Secret Life of Spain's King Juan CarlosIf you believe the Washington Post (and why wouldn't you?), the man pictured below is Jay L. Johnson, CEO of General Dynamics, the sixth-highest compensated executive in the Washington, D.C. area...