Blog Posts - Joyce Rupp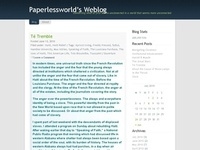 Yesterday was the annual remembrance of "The Visitation" as recorded in story, in the Christian Bible. Would any of the more than 20,000 branches of Christianity ever compare Elizabeth to Sarah? In old age? Would any of the more than 20,000 branc...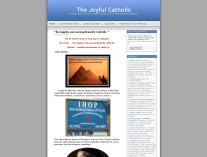 "We do indeed need to show joy as Catholics.   My motto Be happily and uncomplicatedly Catholic." __________________________________________________ News The European Court of Human Rights ruled that crucifixes can be displayed in Italy's...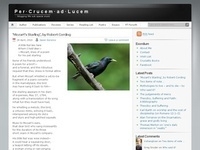 Psalm 88 A Korah Prayer of Heman 1-9 God, you're my last chance of the day. I spend the night on my knees before you. Put me on your salvation agenda; take notes on the trouble I'm in. I've had my fill of trouble; I'm camped on the edge of he...