Blog Posts - Jrock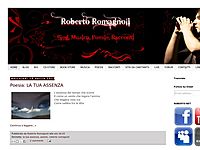 "E gli anni passano/ gli Amori finiscono/ le band si sciolgono/ senza un perché" cantava il nostro Luca Carboni nel 2006 nella canzone Le Band. Ed è la verità: non sempre una cosa bella è destinata a durare in eterno. E a volte le ragioni non so...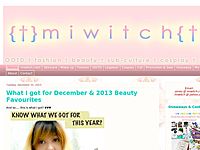 The Cathay's annual and highly anticipated event is back! J-Obsession 2016 is a three-day tribute to the quirkiest, kookiest and most creative of Japanese culture. This event will be held at none other than The Cathay from Friday, 29 April to Sunda...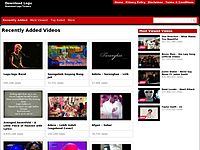 Musik kadang bisa memberikan inspirasi dalam kehidupan begitupun dengan musik ini memberikan inspirasi untuk tetap bersemangat dalam keadaan terpuruk sekalipun. Ayo shobat semangat.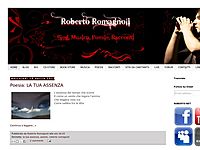 Ecco a voi la prima delle cover che posterò in questi giorni per il tributo a hide.La canzone è "Ever Free".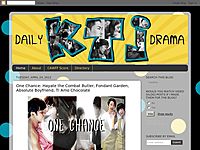 Time for some head-banging beats! This weekend I'm asking, what is your favorite Jrock/Jpop song? As for me, it's… A four-way tie with some uber cool songs. First up is Miyavi's 'Kekkonshiki no uta' (above) closely followed by...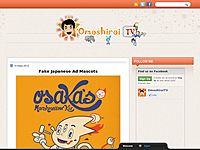 The new group Peruvian - Japanese with J-Rock influences AKASIA. RE:SONAR first album and the first Videoclip SIENTO Member´s KEN (VOCAL) MARTIN (BASS) MICHAEL (GUITAR)CHIMI (DRUMS)SARINA (KEYBOARDS / PIANO) More...
Click the cover for high-res album artwork HexagramTumbling DiceNowdaysRagePiece of PeaceProgresshttp://adf.ly/7S5UA...
Filed under: General Tagged: ColdRain - Rescue Me, JRock...