Blog Posts - JuÉgalo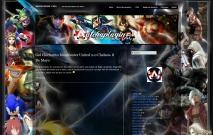 Bueno algunos sabrán cual es este juego y otros quizá no. Así que lo resumiré de lo que se trata. Algunos quizá hayan leido sobre World of Tanks, ¿no?. Bueno este juego "Warthunder" al igual que WoT es de origen ruso segun tengo ent...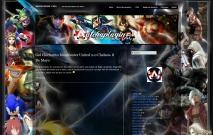 Claramente la gente anda bastante distraída con los nuevos lanzamientos y con los próximos que se llevaran a cabo en  dos semanas, pero muchos usuarios de Xbox no se han dado cuenta de las promociones que hay para este mes de octubre y los descuen...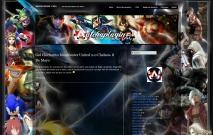 ¿ Cansado de buscar juegos de miedo o de terror y que ninguno te haya satisfacido ? No busques más, ¡Amnesia The Dark Descent esta aquí! Amnesia es un juego de aventura basado en la exploración y con una perspectiva en primera persona. El juga...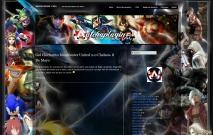 Bueno porfin hace unas semanas puse mis manos en este juego, he aqui lo que opino al respecto. Gráficas: Excelentes en los caza, polivalentes, aviones de ataque y los helicopteros, sin embargo algo pobre en los edificios y regular en la flora. Por e...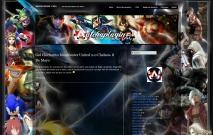 Toda la semana pasada la invertí en jugar el mejor juego en el que he gastado mis neuronas últimamente El Metal Gear HD Collection es una serie de videojuegos  que vale la pena tener en tu colección aunque no seas  fanático de este género, sin...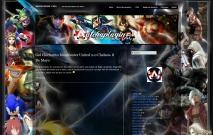 Bueno al parecer la historia está llegando a su fin en la saga de juegos de Resident Evil. Aun parece que hace poco estaba el primer resident Evil.