Blog Posts - Judging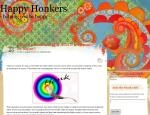 The other day, after spending 4 hours on the net publicising other authors, I discovered that a non-author friend had left a note on facebook accusing me of not supporting the things that other friends care about. That was a serious mis-judgement fro...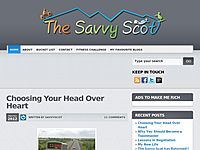 It's been a while since I have written a self development / deeper thinking post. I spend a lot of my 'thinking time' contemplating about why things are the way they are and today I want to talk about life. It is a fact that people...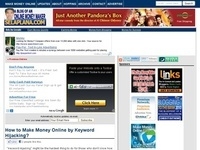 The President, Benigno Aquino III on his speech in La Consolacion College in Manila told us "to act now in creating the future today". But how should we do it? He did not explain how to build the future today, but the content of his speech is all...
As the saying goes: "Don't judge a book by its cover". This metaphorical phrase represents a respect of inner beauty rather than outward. The physical appearance alone should not judge the value and worth of something. That being sa...