Blog Posts - Jules Massenet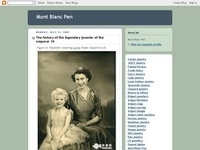 Montblanc Melodies Precieuses collection of five series fine jewelry,made of precious platinum and diamonds.Première Rencontre seriesPremière Rencontre diamonds are dazzling,each star of necklace is strung by 301 diamonds (10.54 carats),rings and e...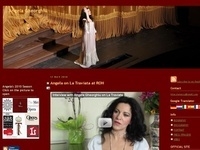 A trip to the mountains last weekend caused another photo shoot. Along the way there was an explosion of colors. From red to yellow, orange, green, purple...a delight. But later on, as I got up to Poiana Brasov, it started to snow. Winter was here. B...