Blog Posts - Julie Parker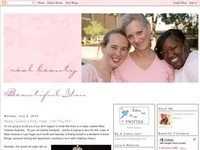 As a little girl growing up on a farm I would often dream of holidays by the beach. The sun would shine all day long. I would drink icy Fanta until it bubbled up my nose. I would see dolphins playing while I was swimming. We would stay in a beautiful...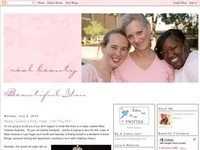 There are lots of exciting new things happening in my life right now. I feel challenged, inspired, and very, very busy. A new chapter is beginning.After many years working for The Butterfly Foundation, I am leaving there at the end o...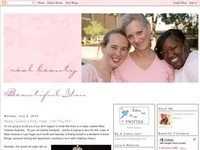 Dear Love Handles,We have been together a long time now. Nearly all my life, apart from that time when I was a bit on the skinny side and you went AWOL. Your back now and while I know we have our good days and not so good days, I apprecia...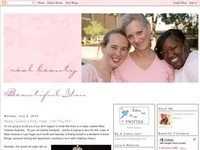 I recently asked on Beautiful You's Facebook Fan Page if there was anything someone wanted me to post about. Much to my surprise a commenter asked me to write a post about myself. Eeek! When I first started writing this post it was...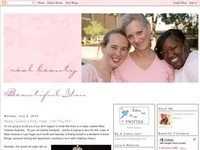 I was thrilled to recently be interviewed by Margarita Tartakovsky from Weightless about my work in the body image and eating disorder field. What a lovely opportunity! Thanks Margarita. You can find the interview here&nbsp...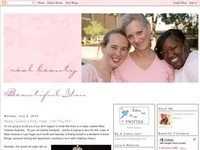 Australian fashion designer Bettina Liano has a new line called 'Curvy' producing her jeans for the first time up to size 16. The campaign is being fronted by young model Tahnee Atkinson who became the (to my mind faux) poster girl for 'curvy' after...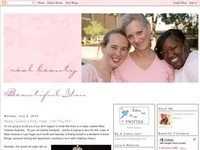 As a little girl my Mum used to dress my sister and I in hand me down and second hand clothes ALL the time. She was a single parent and I now appreciate this was done out of financial necessity but boy, did I hate it. I desperately...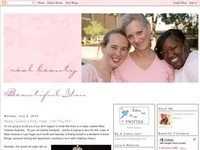 Hey Beautiful You!If you are a return visitor or regular reader of Beautiful You you will have noticed my blog has undergone quite a radical makeover. It's been something I have wanted to do since starting Beautiful You back in June this year,...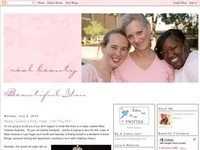 All my regular readers of Beautiful You will know that I am very passionate about body image and eating disorder issues. They are at the forefront of my world nearly every day, so it's nice occasionally to think about other causes as well, whic...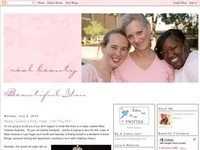 It has been a big, no make that VERY big couple of days in 'Beautiful You' world. I experienced a personal and professional high yesterday when I attended the official handing over of Australia's proposed National Strategy on Body Image at Parl...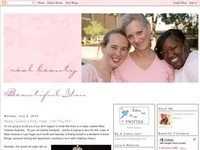 I saw 'Julie and Julia' at the movies tonight and simply loved it. What's not to love really? Paris. New York. Blogging. Writing. Love. Marriage. Friendship. Inspiration. They...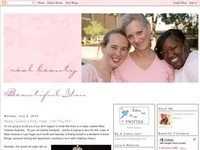 I distinctly remember the first time I met Danni Watts. She bounded into my office with an energy & enthusiasm that was so infectious, I virtually hired her on the spot. She shared that she had recovered from an eating disorder & was now in a...