Blog Posts - June Favorites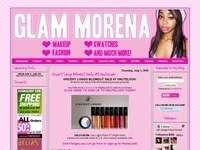 I have been slacking so bad on my monthly favorites this year. Forgive me! Thankfully I remembered to share some of My June Favorites (and maybe some of my May favorites too) though. I've been keeping it pretty simple with my beauty routine lately, b...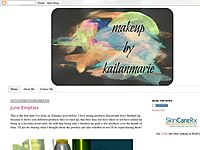 It's that time of the month again! I haven't done a "Favorites" post in a couple months and I do apologize for this month's being late, but if you follow me on Twitter you know that my Macbook is broken at the moment. Something made the screen look c...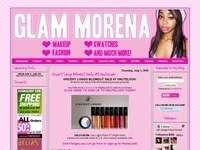 It's time to share my favorite products for the month of June! I definitely forgot to mention a few other products, so I be sure to include them in my July favorites. Most of my favorites are lip products. I went on a huge lipstick binge the past mon...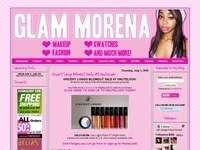 I'm finally getting around to posting My June Favorites. This time around there isn't a video of my monthly favorites. For the most part I still used a lot of the same products from My May Favorites besides what you see pictured below. Eyeko Magic...