Blog Posts - Junkers United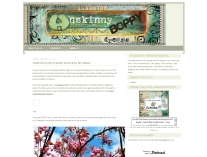 Today I've got a fun Christmas Gift Guide for all those vintage junk lovers out there!  You know who you are…and you also know that you are incredibly hard to buy for, right?!  The gifts we junk-lovers want for Christmas is NOT found...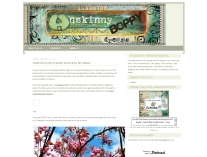 Oh hai. ::peeks out from behind the tower of boxes surrounding my computer:: So, many of you have checked in with me to wish me luck with the move, and I wanted to let y'all know that we survived and have arrived at our new destination. The mov...
Nothing spells Christmas more than a snow sleigh!  But how about a Christmas snow sleigh shelf? For toilet paper storage?  Before we go further? I also have an extra surprise for you. The Junkers United team are coming along for the ri...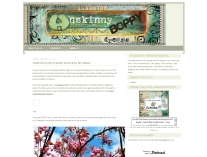 Ever since we started the Whole30 Challenge a few months ago my husband and I have made a pact to stop drinking soft drinks. Cold turkey.  Just sat them down and never looked back.  Considering we both used to guzzle cokes like a dried up cactus, i...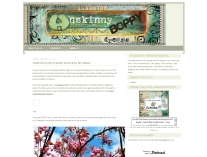 In case y'all haven't noticed.  I love junk.  Any kind of rusty old junk. I'm on it.  And chippy, peeling doors.  And vintage anything.  So, when I combine all of those elements together with some beautiful container gardens it kinda makes...
Hi everyone! Welcome back to yet another riveting Junkers United, where 11 junkers gather 'round to show you what they've made out of… you guessed it… junk! If you're new here, I'm Donna, a self proclaimed junkahol...