Blog Posts - Junkflirt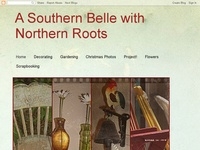 It has been forever since I posted much of what has kept me busy.Blogging has taken a bit of a hiatus. I thought I would just pop in to show you some projects that will be at our show this weekend in Fargo ND.Maybe I will finally get around to some m...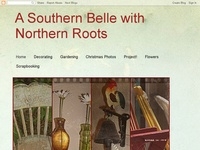 Finishing up some projects for our first out of town show. I love the pink and gray dresser, I just bought two new "old" dressers or I would have held on to her for sure!! Can you believe we found that large frame for free? We replaced the back board...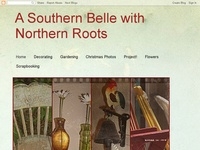 I keep saying.....I am so behind on blogging, then I look at my blog and see how very little I have posted and I am astounded at how little I have been doing, on all my blogs! Since starting Junkflirt, life has taken the busy turn, even with on...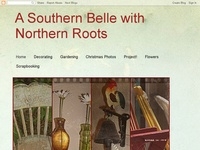 Saved from the dumpster!I thought I would do a quick post to show you a few roadside rescues that were painted and sold. I love flipping a piece but keeping from the dumpster when it has so much life left in it, is really a treat! a plain brown...