Blog Posts - Just My Opinion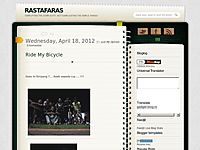 Tuhan.Tuhan itu satu.Tuhan itu hanya satu.Hanya saja manusia diciptakan berbeda-beda. Dan tercipta banyak agama yang berbeda pula.Apakah agama itu dari Tuhan? atau dari manusia?Setiap agama punya Tuhannya sendiri, yang dimaksudkan tuhan mereka semua...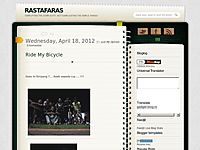 Goes to Simpang 7.... Naek sepeda cuy..... !!!! Asiknya sepeda malem... ma temen-temen... biarpun capek.. keringetan... but,, I like it. Yang penting menurut gw c bukan kegiatan itu sendiri.. tapi kebersamaannya... yah... biarpun acaranya cuma s...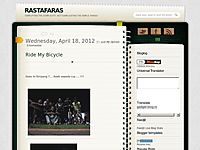 "Tau Malu Lah... Karena Monyet aJa Tau Malu tuh.. Masa Kalah sama MONYET!!!!"Kemarin ato kemarinnya lagi y?? ah gw lupa,, pokoknya gwbaru tw info nie gara2 liat "On the Spot", tw donk Guyz??. Awalnyanonton tv c bermuka biasa aja.. datar gt.. se...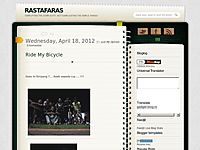 Thinking big for a big thingMenurut loe yang mana tuh yang paling cantik?? Kalo dari mata batin gw c itu tuh.. yang pake blazer merah tua.. hahahha,, so pasti guyz..!!Itu foto gw ma tmen2 seperjuangan gw di kampus . Qta tu sebenarnya bertampang biasa...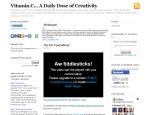 I just read this article and I am wavering between feeling insulted and chuckling at the short sightedness of the young. I recognize it, I used to live there.The author has written an article in which she declares crafting to be an emerging trend. No...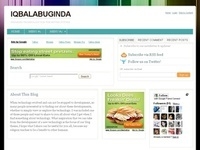 You realize that the development of technology is now so rapid, the physical letter replaced by email, the email is replaced by social networks, pictures replaced by a digital photograph, physical books replaced by the e-books, newspapers tergantukan...