Blog Posts - K1300s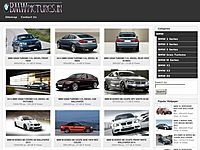 BMW K1300s 1600×900 HD Photos BMW K1300s 1600×900 HD Photos...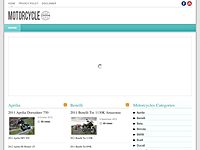 The interceptor. The athlete. Aerodynamic, avant-garde. Do you know of another sporty bike with this profile? A bike that develops such pulling power with 175 hp that it take the heat out of many a 200 hp bike? But a bike you can still take out on a...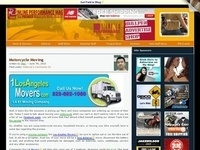 Hey guys, Jon here again. BMW has released images and details of the 30th anniversary K1300S, which will be available in 2013 to mark the 30th anniversary of the K-series. The model, called the 30 Jahre K-Modelle, gets a special color scheme and a ra...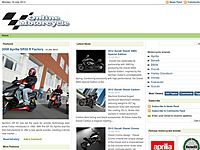 The new 2012 BMW K1300S is the most powerful and fastest BMW the world has ever seen. With an engine output of 129 kW (175 hp), combined with a kerbside weight of 254 kg, this supreme motorcycle offers the utmost in dynamic performance and sports ri...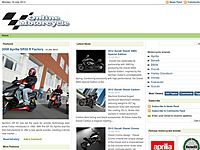 The limited edition K 1300 S HP Package has lots to offer. Underneath its exterior of brilliant Alpine White, deep Night Black and glowing Lupine Blue metallic is one of the most powerful engines, the 175 hp K 1300 S. This limited edition is loaded w...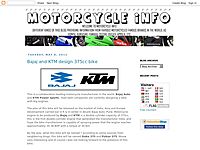 BMW motorcycles for 2012, featuring BMW K1300 S HP, which is a limited edition motorcycle, and to further enhance the appearance of the K 1300 S HP, BMW adds extra carbon parts, including front wheel covers, airbox, clutch and seat.water-cooled 1293c...