Blog Posts - Kabel Audio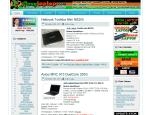 Jual spliter / U Shape Splitter Jack 3.5mm Audio Aux Male ke Dual Female Microphone (mic) dan Headphone. Jika awalnya (Laptop / gadged) anda hanya memiliki  slot slot headset, maka dengan ini dapat dipecah menjadi 2 bisa juga untuk mic. Harga Rp. 20...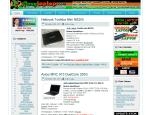 Jual kabel konverter dari mini usb ke aux audio Harga Rp. 15.000...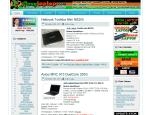 Jual konverter dari kabel RCA (2 slot merah-putih) Female to Male Aux audio 3.5mm. Harga Rp. 15.000...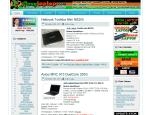 Harga Jual Kabel Aux (Audio) to RCA 3 colokan (slot) kuning – merah – putih Rp. 15.000...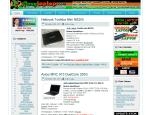 Harga jual kabel Audio (Aux) to RCA 2 slot Rp. 15.000...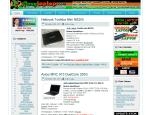 Jual Kabel Jack audio 2 in 1 (lihat pada gambar). Warna – warni Harga Rp. 12.000...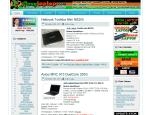 Jual Jual kabel audio jack aux 3,5mm Panjang 1 meter Harga Rp. 10.000...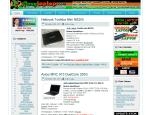 Jual kabel converter/adapter Micro HDMI to VGA Adapter with Audio Port Harga Rp. 95.000 (Hitam/PutiH) Garansi 1 minggu...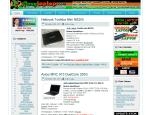 Jual adapter (kabel) converter Full HD 1080P HDMI Male to VGA and Audio Adapter. Biasanya dipake HDTV / Monitor / Projector , Notebook dll Harga Rp. 115.000 (ADA)...
Banyak orang yang meremehkan masalah perkabelan dari system audio yang suka kita pakai pada perangkat audio dirumah dan mereka pikir dengan hanya memakai kabel bonus yang didapat kalau kita beli VCD aja udah cukup...