Blog Posts - Kagerou Days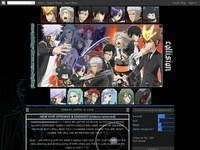 yo ssup! it's been a really long time since my last post... i've really neglected this blog for too long... (mainly cause i've gave my otaku side a cold shoulder cause i'm spending long hours in uni and also long travel time X_X if not, i'm busy catc...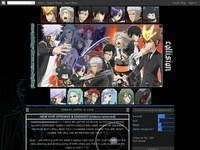 nee nee~ shitteru? watashi wa nee~ vocaloid uta no FAN desu!x3agah! this is odd XD to be typing almost fully in japanese... (especially when my japanese kinda suck XD) nee nee~ ya know?~ i'm actually a Vocaloid song fan! x3~ and and~ just recently i...