Blog Posts - Kakistopoly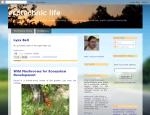 Not that I'm planning to turn this blog into a GMO-activism sort of thing, but, consonant with the notion that self-sufficiency is inherently anti-corporate (and possibly a bit subversive) here's more follow-up on my comments about the fraud...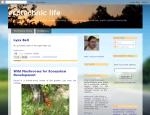 I am assuming that we all understand roughly the same thing when I speak in abbreviated fashion about Genetically Modified Organisms -- particularly GMO food plants. Some people are tempted to sidetrack the conversation into irrelevancies with argume...