Blog Posts - Kalpanaa's Poems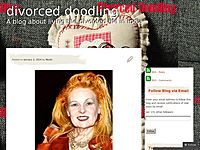 Gardens as connections Gardens are that in-between place Linking outsides and insides Connecting them Like lovers lace fingers To forget the reality of separateness. That place where shoots push up through the earth Flowers... The post Ga...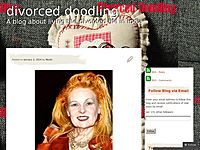 DAWN WATCHER Bird chorus Warming up Intermittent tweets Short flights Zig zag a transparent sky In an unnamed region somewhere between Salmon and azure Familiar only to the dawn watcher. Flower garland perfume lingers......