Blog Posts - Kalymnos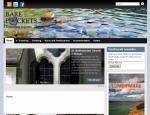 The drumming noise of my heartbeat and the whistling sound of my breath as I'm figuring out the next move on my way to the top remind me it is myself I'm fighting against. The rock is not my enemy, it is my battlefield. The vertigo of the...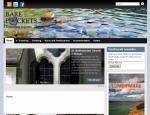 There are some 6,000 Greek islands scattered throughout the Aegean and Ionian seas, only 227 of them inhabited. Each and every one is worth your while, although some are more difficult to get to than others. Don't know where to start? Well, the...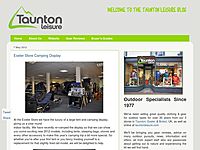 Written by Nick B (Exeter store) and Tom (Bristol store) Nick B writes - "So, how do you fancy going on a climbing trip to... The post Trip Report: The North Face Kalymnos Climbing Festival 2013 appeared first on Taunton Leisure Blog.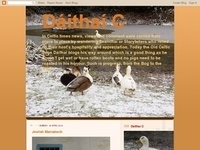 We have been going down to Kos and Kalymnos since 1999 and in that time we are fortunate to have met people on the islands we count as friends and to have an insight into the real life of the Dodecanese Islands. If you read the tourist brochures they...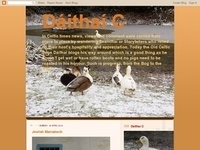 Kalymnos draws you in and so do the Kalymnians with their heightened sense of solidarity forged in adversity from earning a hazardous living from the sea and land and from asserting their culture, religion and Greek nationality in the face of 700 yea...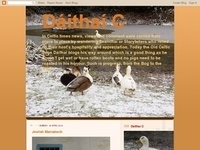 Cinema LakkiVisitors to the Dodecanese (The Dozen), that group of Greek Islands off the coast of Turkey are often surprised at the extent the modernist and art deco buildings which remain as a result of the occupation of these islands by Italy from 1...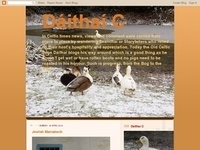 Pothia, the harbour of KalymnosIt is May in Kos and we are down at the harbour to get the Dodecanese Express over to the neighbouring Island of Kalymnos, only 20 minutes away by high speed catamaran. Dodecanese ExpressOn the quayside at Pothia, the h...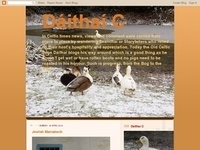 When it comes to Greek Islands there is much to choose from and the different areas have their own distinct character. So overall there is much to explore and it is best to make up your own mind between the Ionian Islands, the Cyclades (The "Circle...