Blog Posts - Kanrocksas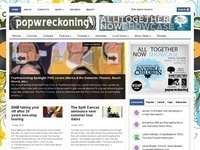 Cassandra Paiva's End of the Year list...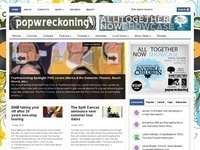 I would be lying if I didn't admit that I had my doubts about Kanrocksas when I received the email regarding the press conference to announce the festival's lineup. "A festival held at Kansas Speedway," I thought to myself ...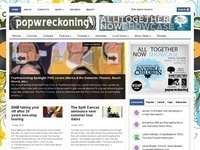 The first step to enjoying UME is educating yourself the proper way to pronounce their name. That would be as follows: ooo-may.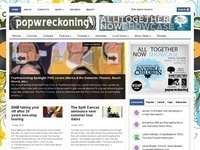 Kanrocksas Music Festival recently released the official set times for the bands preforming at the event to be held at the Kansas Speedway on August 5th and 6th. Below are the times of each band, arranged chronologically by the start of each bandR...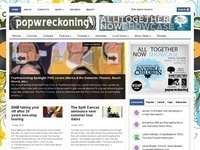 Kanrocksas Music Festival is reaching out to local musicians and giving them the chance of a lifetime with Wild Bill's Local Music Showcase, a music competition giving local bands and deejays the chance to compete for the opportunity to perform at...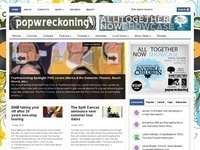 British songstress Ellie Goulding has announced a headlining North American tour in support of her debut solo album Lights that will begin July 23 in Atlanta.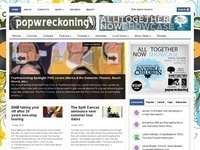 Kanrocksas has announced the remaining acts and the start of single-day tickets sales for the two-day music festival August 5 and 6. The festival has confirmed a total of 24 acts, which include national bands, DJ's and live electronic acts, with head...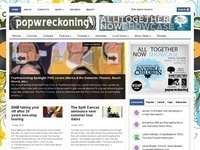 New Kansas City camping music festival Kanrocksas has revealed the details of its lineup and location. The festival will feature headliners Muse and Eminem at the Kansas Speedway.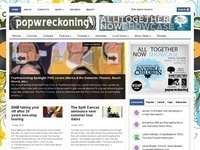 Most people know that Lollapalooza is happening August 5-7 in Chicago, Ill., but this year it will have a little competition. Those looking to travel a little less, deal with less extreme-sized crowds and perhaps save a bit on ticket costs might want...