Blog Posts - Kaoma Lambada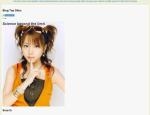 "Lambada", also released as "Chorando Se Foi (Lambada)" and "Llorando se fue (Lambada)", is a 1989 song recorded by the French pop group Kaoma with the Brazilian vocalist Loalwa Braz. It was released as the first single from Kaoma's debut album W...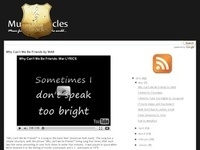 'Kaoma' was a pop group made up in France of former members of the band 'Touré Kunda'. In 1989, they had a major chart-topping hit with their dance music single "Lambada", which was in fact a song called "Chorando Se Foi" or "Llorando Se Fue" compos...