Blog Posts - Kaputian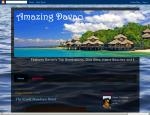 Isla MalipanoMalipano Island is an island that lies a few hundred meters off the coast of Pearl Farm Beach Resort, and is the site of the famous Malipano Island Villas. Aerial view of Isla MalipanoMalipano WharfThe Malipano Villas are three-stor...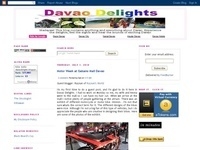 Its my first time to come to Isla Reta, I have heard of the beach before, but never did consider going there, until now. My wife and her classmates at her masteral classes planned to have a celebration after their comprehensive exam at Isla Reta. Aft...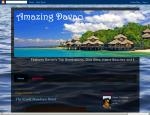 Bali Bali Beach Resort is a stunning one-hectare semi-private beachfront resort situated at the coastline southwest of Samal Island. While walk-ins are not encouraged by the Resort, it however provides each guest tranquility and privacy away from the...