Blog Posts - Karin Sprague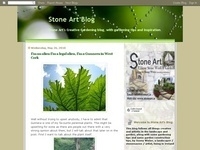 Jumping for Joy. Andre Lemieux, John Bland, Sunny Wieler, Ken Curran, Dom Keogh, Doug BellSeptember was a busy month for stone festivals. First we returned to 'The Gathering of Stones' site to put the final arch in place and to make plans for the fin...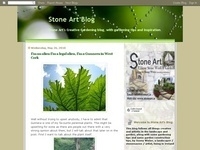 So after a number of years of procrastination and dreaming about going to StoneFest, this year I finally made it over to Seattle to attend the event. Procrastination was of course not the only factor in making the 14,623 km round trip to the event, f...