Blog Posts - Karma Beach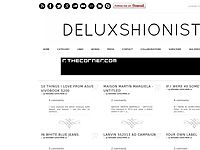 KARMA KANDARA RESORT BALIJl. Villa Kandara BanjarWijaya Kusuma, Ungasan, TubanBali 80361res@karmaresorts.comPhone : +62 361 8482202Fax : +62 361 849889810 GUIDES TO ENJOY KARMA BEACH - Named as one of the best beach club in Bali, with their tribal st...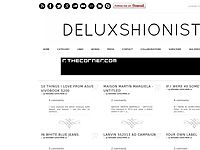 Hat - H&M | T-shirt - Forever 21 | Sunglasses - LeSpecs | Swimshorts - H&MLAST DAY AT KARMA BEACH - That's what I looks like when I see someone hot in the morning at the beach.So yes, that here there are a proof-print of my last day at Karma...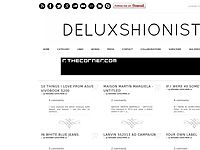 Hat - H&M | Tee - Forever 21 | Swimshort - H&M | Sunglasses - LeSpecs | Watch - GuessKARMA BEACH CLUB VISUAL DIARY - I had a day well spent in Karma Beach Club; I was wearing all black fashion outfit but my sunglasses, the weather, the c...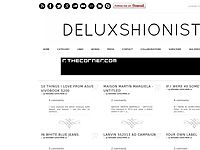 DELUXSHIONIST AT KARMA SPA - Enjoy your day with some spa massage over the cliff heading the ocean where you can feel the wind, hear slightly sounds of wave and the bird's singing? You've came to the right place honey, this is a Karma Spa at Karma Ka...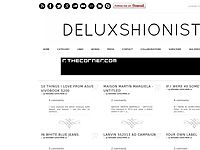 From BREAKFAST AT KARMA'SMORNING BREEZE - I thought there would be only us at the beach that morning, but no, some of people mostly Indonesian or Asian will coming to do their sport activity in the morning, and here they are, playing group volley bal...