Blog Posts - Karuizawa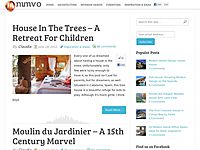 Hoshinoya Kauizawa – The Wonderful Retreat Among Nature Mountains, forests and water features. What could possibly sound better than this? I will tell you what: a hotel built among all these. In Karuizawa, Japan, Hoshinoya Kauizawa Hotel welco...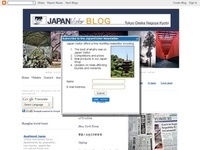 軽井沢ニューアートミュージアムThe Karuizawa New Art Museum (KaNAM) in Karuizawa, Nagano Prefecture is dedicated to mostly post-war Japanese and foreign modern art.The current exhibition is of the work of Yayoi Kusama entitled "I Love M...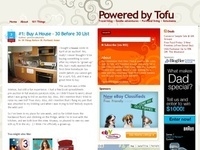 After spending 10 days in Japan, followed by a week in Korea, my mind is still processing the whole, amazing experience. I visited Japan in 2008 on my round the world trip, and it's still one of my most-loved countries for so many reasons. For...

Karuizawa Image by Danny Choo No Internet connectivity in the hotel either so had to get one of those pre-paid cards to use wifi which was only available in the lounge. There was no phone receptions in the room either so iPhones are about as useful a...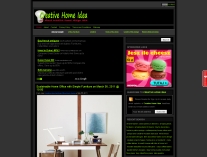 The Gunderson House is a house located in Haugesund, Norway. This house was built by WRB Architects. Fascinating a modern house is situated in beautiful nature. The house is getting a touch of Scandinavian-style design, which is paired with modern fu...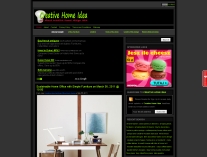 Modern American home style house is always interesting to develop. If some time ago we featured Japanese-style house, so this time we present an American-style house with Japanese minimalist interiors and given a modern twist. This is a villa called...