Blog Posts - Kasteel S-gravenwezel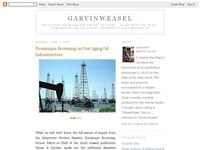 I can't understand anything the interviewer asks, and while Mr. Vervoordt answers in English, the German translation audio dubbed over his voice makes it difficult to make out what he is saying most of the time. If I can convince Daniela, my Austrian...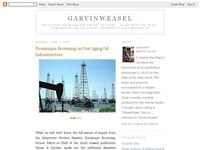 The T, in this case, is for Thanksgiving. We are hosting a family dinner for ten this afternoon around four o'clock, and there is much activity in preparation this morning at Garvinweasel. Ms. XVI seems happy with the newly built, ten foot long &nbsp...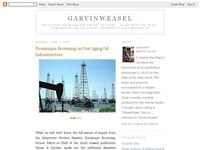 Photo: Amazon.comToday begins Axel Vervoordt's annual Winter Exhibition, or open house, which runs Friday through Sunday, this weekend and next. This is the first in a series of posts related to Axel Vervoordt that I will publish&nbs...