Blog Posts - Kasundi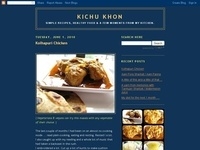 "Munh ki baat sune har koi, dil ke dard ko jaane kaun, Awaazon ke bazaaron mein, khamoshi pehchane kaun .... " My favourite ghazal singer mourns soulfully as I sit at the window, watching the light rain outside. The room fills with his d...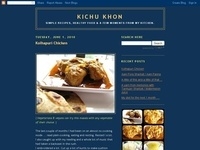 I am suddenly very tired. And drained. For so long, I have been rushing so hard that I finally had a breakdown last week. And not surprising too. The way I have been pushing myself ... living in denial; believing that every new morrow is going t...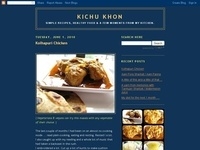 This is a wonderfully light, almost soupy,  jhol that I made this morning. Yes, this morning. The beauty of this jhol lies in its simplicity. With nothing other than the flavour of slightly sour raw mangoes, it brings summer to you all over agai...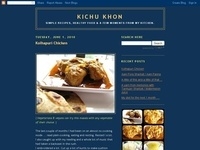 Who cares? Why bother when you have this wonderfully pungent, spicy mixture of fresh mangoes and mustard seeds and garlic, redolent with that zing of raw mustard oil, right in front of you? When you hold your mixie in front of you, just after you ha...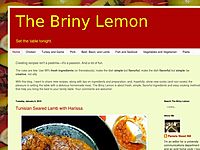 Kasundi is one of India's signature relishes (or chutneys), typically made with black mustard seeds, turmeric, cumin, ginger, green chiles, and malt vinegar. This type of kasundi is very similar to a rich, thick mustard and is commonly used as a di...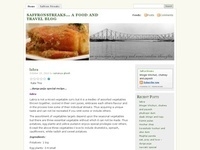 Bangalore is warming up to the new flavours in food and with that comes new ideas to entice the food lovers of the city. From farmers market to santhe and lunch soiree's at the budding bohemian style cafes, the city is buzzing with lots of acti...