Blog Posts - Kathakali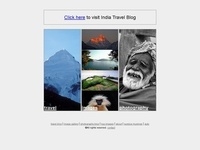 Daily photo: portrait of a Kathakali Dancer. Last month, I had the privilege of one-on-one interactions with Kathakali dancers and photograph them as they put on colours on their face and went through the elaborate process of wearing their colourful...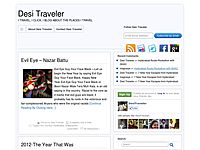 desi Traveler desi Traveler - India Travel Blog. Family- Nature- Photography   Bheema and Draupadi in Mahabharata: A Kathakali Performance I have seen Kathakali a few times earlier, but to watch Kathakali in its birthplace is a very special mome...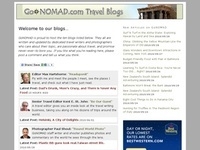 Dances of Kerala- A Video I watched all these dance performances at the Greenix Village at Fort Kochi, Kerala. I am not much of a culture person but I was so fascinated by these performances. This is a continued attempt to post some videos on my blog...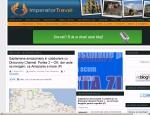 Sper ca v-o amintiti pe Desiree… imi trimite din cand in cand niste povesti super de prin diverse colturi exotice ale lumii… de prin India unde a fost intr-un internship si din Togo unde a facut voluntariat. Acum ca o roade rau, a ajun...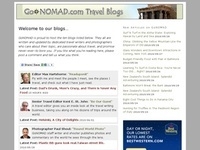 I have to say I am not much of a culture person. But boy I am glad I went to Greenix Village (which is right across my hotel, Fort House) in Fort Kochi for a cultural evening. It was beautiful beyond all my expectations. The shows are priced at vario...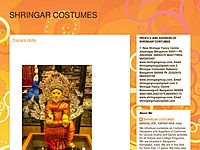 This is the Kathakali dance Costume which is Basically evolved from Kerala State, India. These are some of the pictures of Kathakali...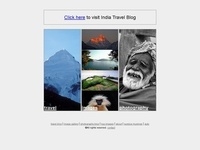 The make up and costume for Kathakali performances is a long and elaborate process. Some times it can take a whole day before the performers are ready to go on stage. Here is a moment when the make-up process is in progress behind the stage. While tw...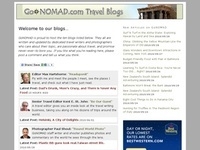 I used to do the Lazy Sunday Photo earlier at my blog, I would just post a picture on Sunday. Then gradually there came a time when I was just posting pictures on this blog all the time. And then the Lazy Sunday was no longer anything distinct. So I...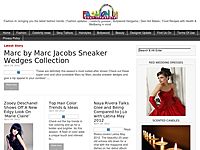 After matching tough dance steps with ace choreographer Prabhudheva in "Oh My God!", actress Sonakshi Sinha recently challenged herself with some Kathakali steps on the set of "Dabangg 2?. The 25-year-old tried some steps of the classical dance...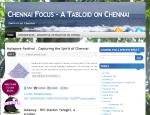 A five-day festival on Indian classical dance forms would be held in Chennai from February 25 to commemorate the birth anniversary of Kalakshetra founder Rukmini Devi. The event, 'Remembering Rukmini Devi', to be organised by the Kalakshetra Foun... REUTERS/Krishnendu Halder A Kathakali dancer gets his make-up done.... can he do mine next? Learn More about the Kathakali Dances...