Blog Posts - Katipuneros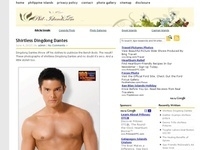 The history of Leon Kilat and Tres de Abril street in Cebu City. Tres de Abril is a street in Cebu City. There is a history behind tres de abril street. Would you like to know why it was called as such? I research this on the internet and I found som...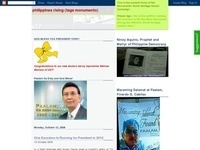 1 December 2010 9:04amDuring yesterday's celebration of Bonifacio Day, residents of Heroes del 96 in Caloocan City together with colleagues in the re-launched Caloocan Historical Society have proclaimed Andres Bonifacio as Unang Pangulo ng Pilipinas...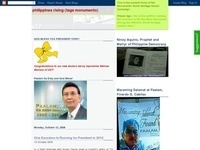 THE 113TH ANNIVERSARY OF THE PHILIPPINE REVOLUTION OF 189623 August 2009The date is disputed, August 23, 24, or 26 and the site where it took place is disputed as well, Balintawak, Pugad Lawin, Pasong Tamo, Bahay Toro. What is not disputed is that...